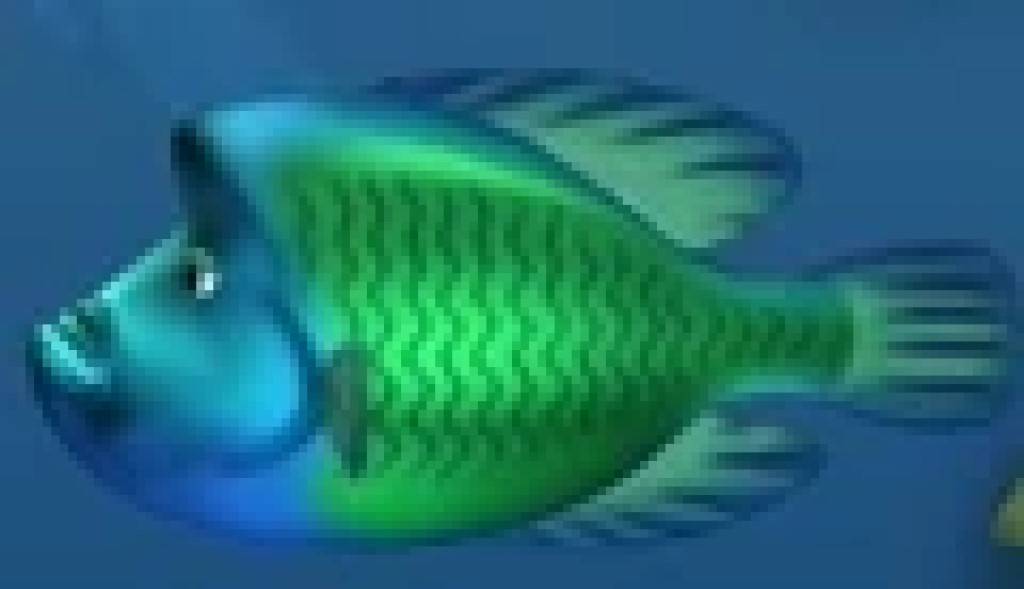 Harry is the 5th and 7th character in game. He is a blue and green humphead wrasse. He is also seen in Boris, Layla and Peter levels.
They first appear in Uninvited Guests with boxfish and purple lionfish and last appear in Reefo Relaxo with Marlins, herring, Pufferfish and Pelicans.They appear in 25 levels, or 5/12th of the game.
There are also 2 other kinds of Harry: red and non-playable.
Also see humphead wrasse for his fish counterpart.
New Creatures:
Edit
Pelicans, Marlins, Purple john dorys, Pufferfish, Pink pompano, Tuna, medium green John Dory
Pink pompanos are bigger then Harry. But Harry is bigger then a pompano or Peter, so it means that the pink pompano is bigger then the grey one or it is as its adult form.
See also:
Edit